Thirsty Customers?
We can help with that.
Our myCoke system is designed to help business owners provide their customers with all their favorite Coca-Cola beverages simply and seamlessly. To learn more or place your first order, visit myCoke today.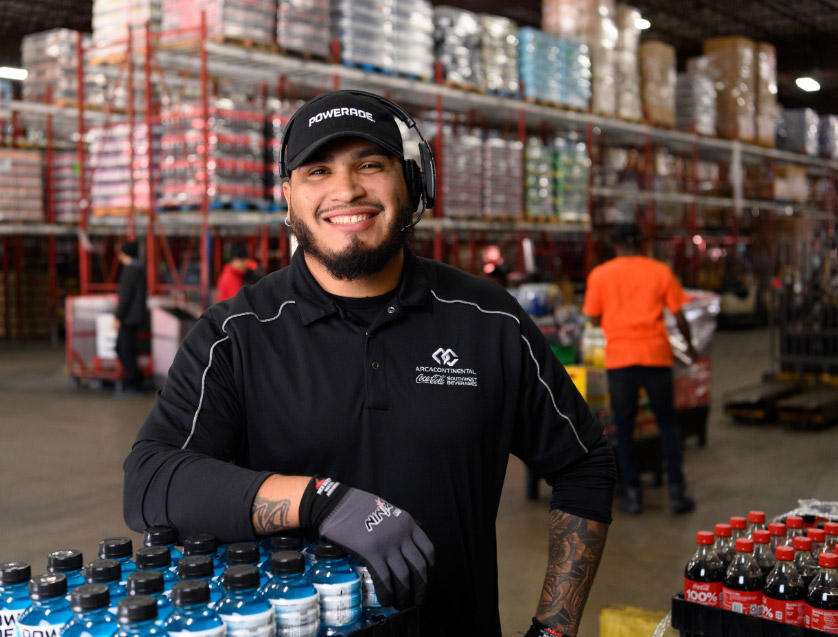 Coca-Cola Southwest Beverages, a company of Arca Continental, is one of the largest Coca-Cola bottlers in the United States. Based in Dallas, we provide 31 million of our friends and neighbors with their favorite Coca-Cola brand beverages in Texas and parts of Oklahoma, New Mexico and Arkansas.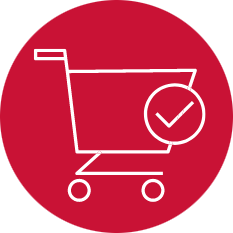 Shopping Made Simple
Browse available products and packages and expand your beverage portfolio.
Use Order Builder to fill your cart with one click.
Build your order anytime, anywhere.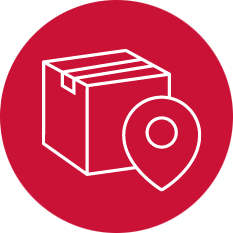 Stay On Track
Receive order reminders your way (email, SMS, or both).
View up to two years of order history through your account.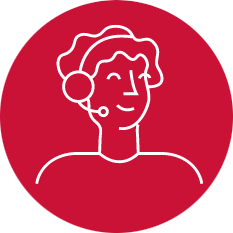 Help When You Need It
Give us a call toll-free at 800-647-2653.
Chat with a myCoke representative during business hours.
Email questions or requests 24/7.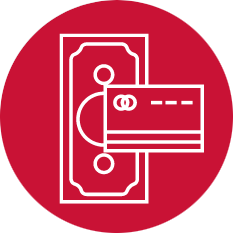 Pay Your Way
Pay for your order using COD or invoice.
Explore cashless payment options.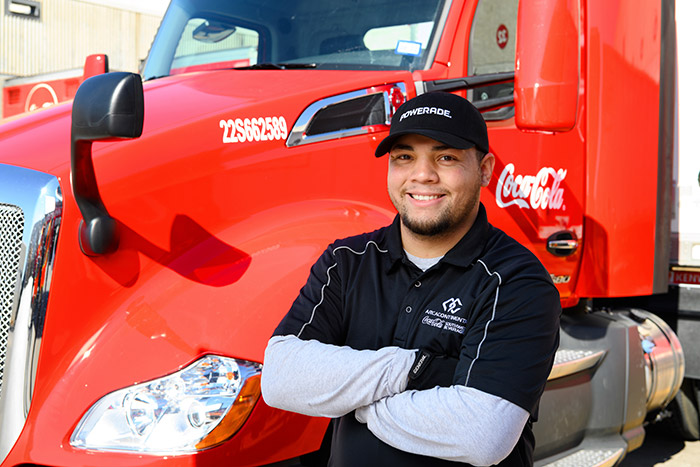 What's different about myCoke?
CCSWB is a community-centric company. We hire our diverse associates from the same communities we serve, supporting local economies through job creation while supplying our friends, neighbors, and families with the beverages they crave.