Coca-Cola Southwest Beverages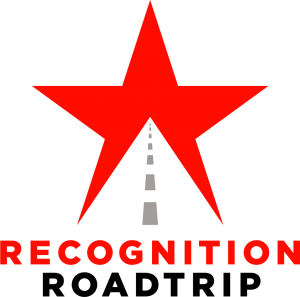 The Recognition Roadtrip is an interactive way for our teams to highlight their great work, amazing facilities and what makes their cities unique. Starting in Okmulgee, Oklahoma, a commemorative 5-foot-tall Coca-Cola bottle traveled through every CCSWB facility where each team took pictures with the bottle at iconic places around their respective cities. In April 2022, the Recognition Roadtrip will culminate in Dallas/Ft Worth as part of our 5-year anniversary event.
ROADTRIP BLOG: Check out key milestones of the Recognition Roadtrip.
---
---